Our finance team is headed up by a highly experienced Head Cashier who is a consultant to the firm with over 25 years' experience in managing law firm finance and an in depth knowledge of the SRA Accounts Rules 2011. The team ensures that the firm complies with all the requirements set out by the Solicitors Regulation Authority whereby client money is safeguarded at all stages of the process. The two onsite members of the team are Alison and Marie
Alison Hearn
Cashier
I joined Carr Richards at its inception in June 2013 having gained experience working in the Accounts Department for Carr Hepburn Solicitors since 2007. Prior to that I was employed by Dacorum Borough Council.
As a member of the Accounts team I share responsibility for all aspects of the daily cashiering function complying with procedures and SRA regulations.
Functions of the day to day running of the Accounts Department include the processing and allocating of all client and office transactions, online bank transfers, the checking and processing of bills and statements, purchase ledger and petty cash management, daily bank reconciliations, the review of residual balances, write offs and the closing of files.
I enjoy assisting in the smooth running of the department and working effectively in a support role as part of a small team. The role requires accuracy and an eye for detail. I am always willing to learn new processes relevant to the cashiering role and develop my knowledge and gain new skills. I enjoy assisting fee earners and clients alike with any matter ledger related queries.
Marie Missenden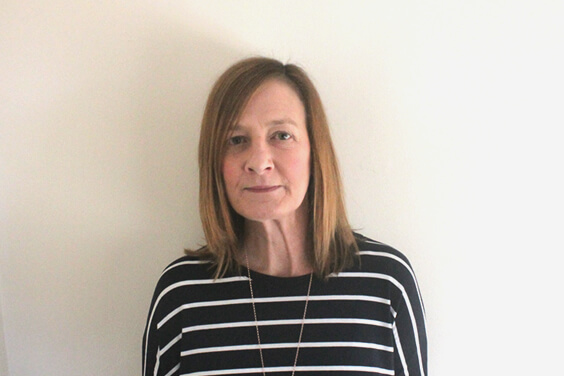 Cashier
I joined Carr Richards in October 2013 as a Legal Cashier.
Previously to this I worked for Pickworths Solicitors for a period of 25 years. During this time I was promoted to Senior Legal Cashier.
I have achieved a wealth of experience and knowledge over the years and I am fully conversant in all aspects of accounting procedures in a legal environment.