Our finance team is headed up by a highly experienced Head Cashier who is a consultant to the firm with over 25 years' experience in managing law firm finance and an in depth knowledge of the SRA Accounts Rules 2011. The team ensures that the firm complies with all the requirements set out by the Solicitors Regulation Authority whereby client money is safeguarded at all stages of the process. The two onsite members of the team are Alison and Marie
Marie Missenden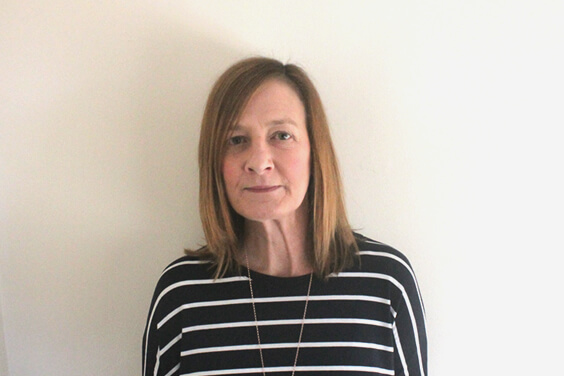 Cashier
I joined Carr Richards in October 2013 as a Legal Cashier.
Previously to this I worked for Pickworths Solicitors for a period of 25 years. During this time I was promoted to Senior Legal Cashier.
I have achieved a wealth of experience and knowledge over the years and I am fully conversant in all aspects of accounting procedures in a legal environment.