David Richards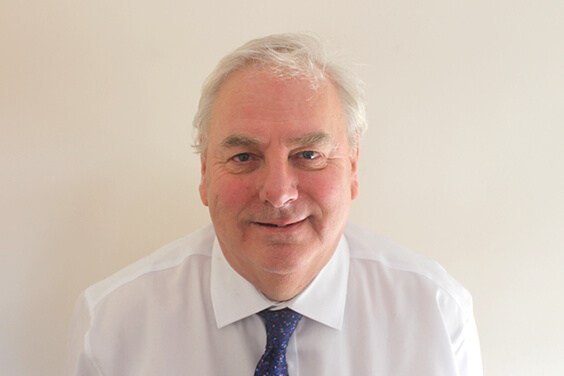 Managing Director and Head of Residential and Commercial Property Team
David is Managing Director of Carr Richards Solicitors and has over 36 years of experience in residential and commercial property matters. He also has extensive experience in matters relating to Will and Probate.
David's first degree was in psychology from London University and the early part of his career was in education, teaching in various London schools, but also as a lecturer in psychology at City University.
He decided to become a solicitor in the early 1980's and was admitted to the Roll in 1982. Subsequently, he has been a partner in several North London firms and then firms in the City.
In all of the firms where he has been a partner, he has been actively involved in management, business development and risk and compliance, and has always, sought to create a culture where 'treating clients fairly' is paramount in every member of staff's understanding of their role. David has taken his previous experience of relationships behaviour to ensure that clients are afforded the greatest respect and levels of service. He tries to ensure that the client journey from 'expert for hire to trusted advisor' is seamless.
Jonathan Carr
Director and Head of Wills & Probate
Jonathan qualified as a solicitor in 1974 after obtaining a degree in law at the University of Birmingham. He was a partner at the predecessor practice of Carr Hepburn and joined David Richards in 2013 to form Carr Richards Solicitors.
Jonathan has over 40 years' experience in dealing with Wills, Trusts and Probate matters and is well known in the local community for his work with most instructions coming as a result of referral and recommendation.
Jonathan's view of client relationships is about building the longer term relationships, based on trust, service deliverability and exceeding expectations.
Martin Miller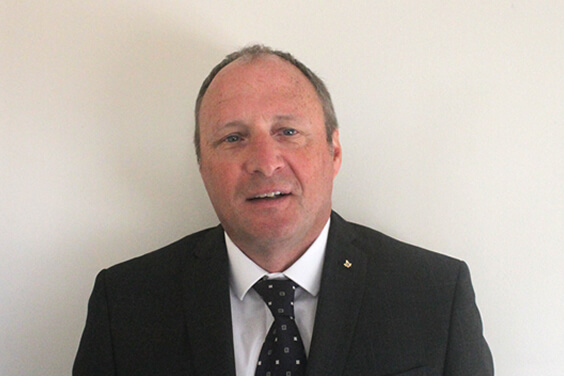 Consultant Solicitor
Martin qualified as a solicitor in 1984 and for the first half of his career worked in a number of West End and City law firms, where he gained a wealth of experience in dealing with residential and commercial conveyancing property matters, as well as dispute resolution and wills and probate. He joined Carr Richards in 2013 and since then has looked after an extensive portfolio of clients.
Martin seeks to build long term relationships with his clients through establishing and understanding their specific needs and delivering on these.
Outside of work, Martin is an avid squash player and scuba diver.